VANESSA BOUTHIAUX
+33 1 41 02 94 89
Vanessa BOUTHIAUX is attorney at the Bar of Hauts-De-Seine. After an experience of 11 years within EY Société d'avocats Paris in the VAT-Customs department, Vanessa BOUTHIAUX becomes, in September, 2006, a partner at GALILEO AVOCATS, law firm exclusively dedicated to VAT, Customs and Fiscal Representation.
Vanessa advises French and foreign clients regarding VAT / Customs and assists them in case of VAT litigations. She assists her foreign customers with the aim of the fulfillment of their compliance obligations in France.
She is a member of the professional associations APTE and A3F and conducts trainings dedicated to VAT.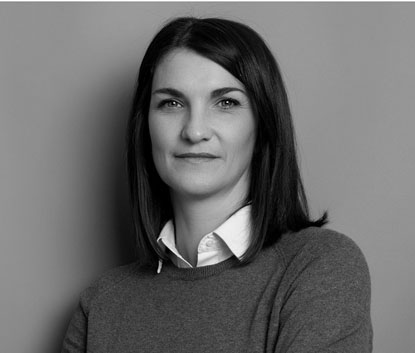 ERIC BOTTER
+ 33 1 41 02 94 88
Eric Botter is an attorney at the Bar of Hauts-de-Seine. He's a partner at the law firm GALILEO AVOCATS, founded in 2004 by several lawyers specialized in indirect taxation.
He began his career within a large international law firm (EY Paris) and is an expert in VAT, Customs and International trade regulations.
He advises large or medium-sized French and foreign clients in various sectors of activity.
Eric is notably involved in domestic and cross border transactions that require an approach both in terms of optimization and securization of flows of goods or services. He also assists his clients in their VAT / Customs obligations in France or abroad, and during audit or litigation with the French tax and customs authorities.
He publishes articles on VAT and customs topics and is a member of professional associations (e.g. Collin de Sussy think-tank on customs issues …). He regularly conducts VAT / Customs trainings and seminars.